Viewing entries tagged
project
The Archives
The first thing to know is that the Archives can be thought of in four distinctive sections: the Research Room, office/work Spaces, and Collection Quarantine, and the "Vault".
You are probably most familiar with the Research Room - this is the place where researchers come and browse our Family History Files, Subject Files, and our extensive Research Library of local materials. It's the public 'front' of the Archives. Then there's workspaces of course, where staff, volunteers, and the public have desks, large tables and counter space to work on. There's also the quarantine area, where we freeze and clean incoming items before they are added to the collection.
You may not, however, have ever seen the back room of the Archives where we house all of the unpublished items in the archives collection: one-of-a-kind photographs, maps, diagrams, diaries, personal collections of documents, and so much more. We call it "The Vault". It's a pretty amazing place. You can access items in the vault on request if you're doing research. The Vault is also where we house the backlog of donated items that are awaiting processing as they are added to the collection.
The Backlog
Like all archives, we have a backlog of donated materials that hasn't been added to our collection. We work on the backlog whenever we can, but all of the paperwork, adding items to our database, applying conservation methods, and properly housing the materials takes a lot of time. With limited staff and resources, it really adds up. Here's what our backlog looked like in the spring of 2016:
The "Before" project photos: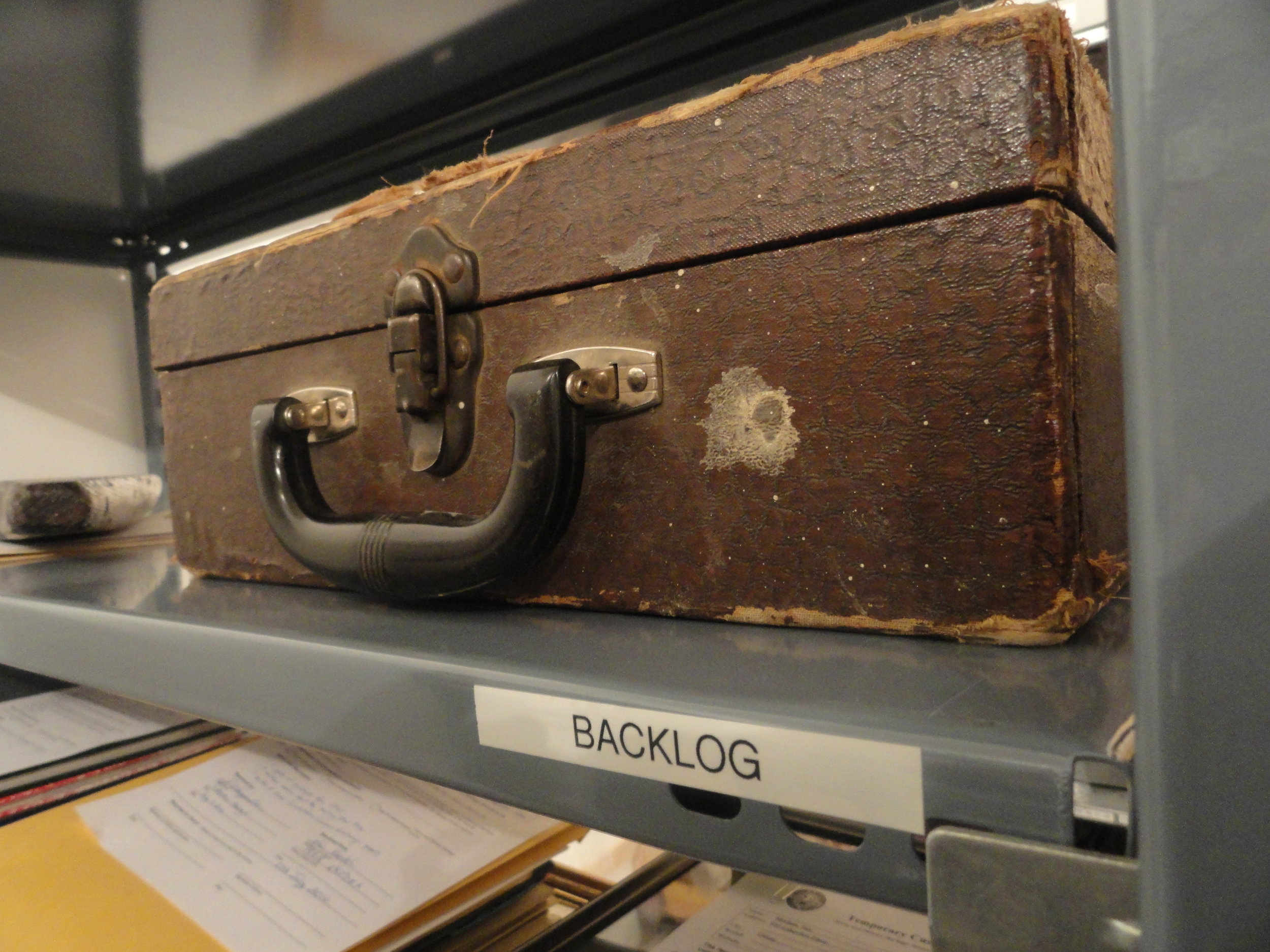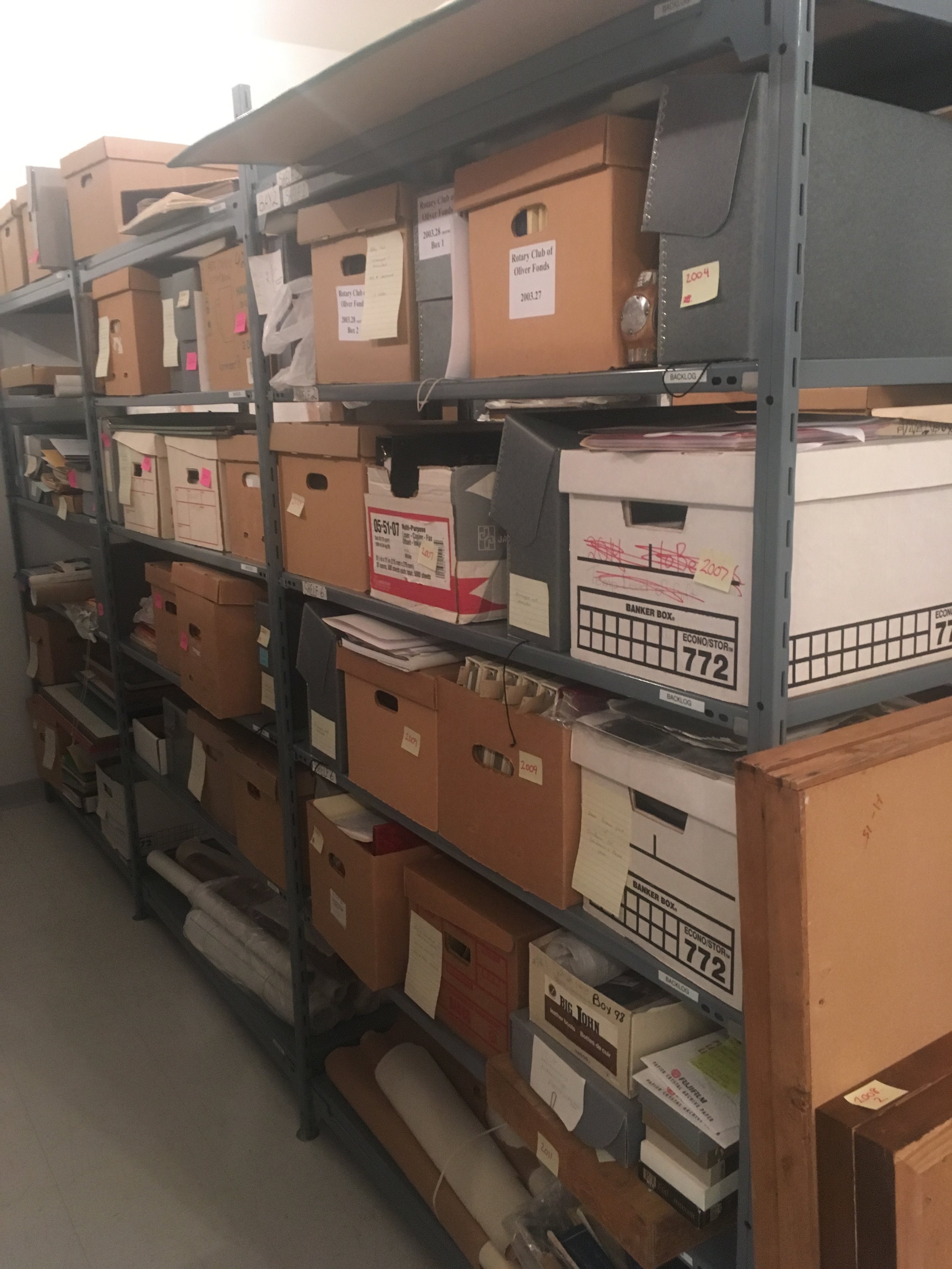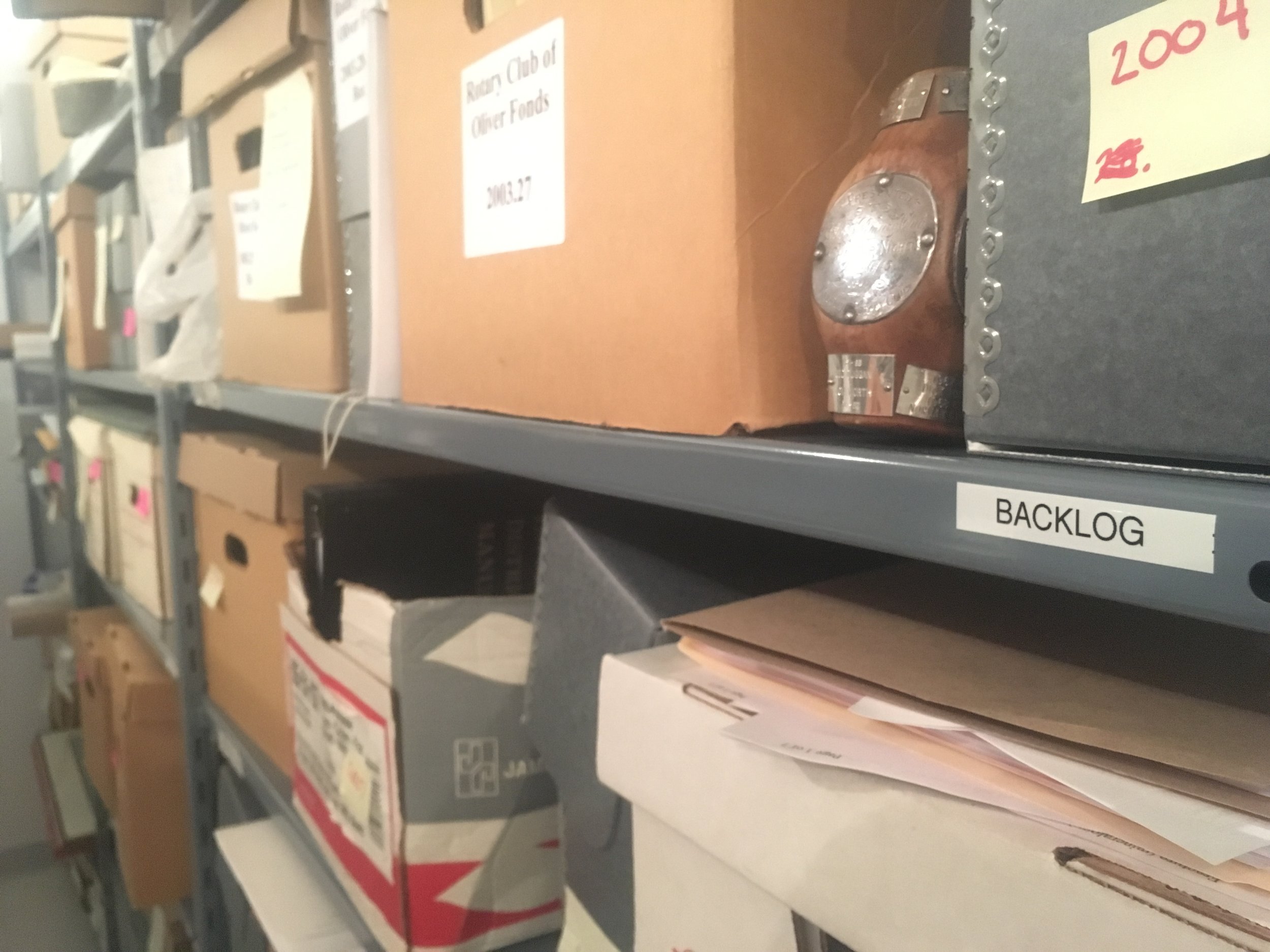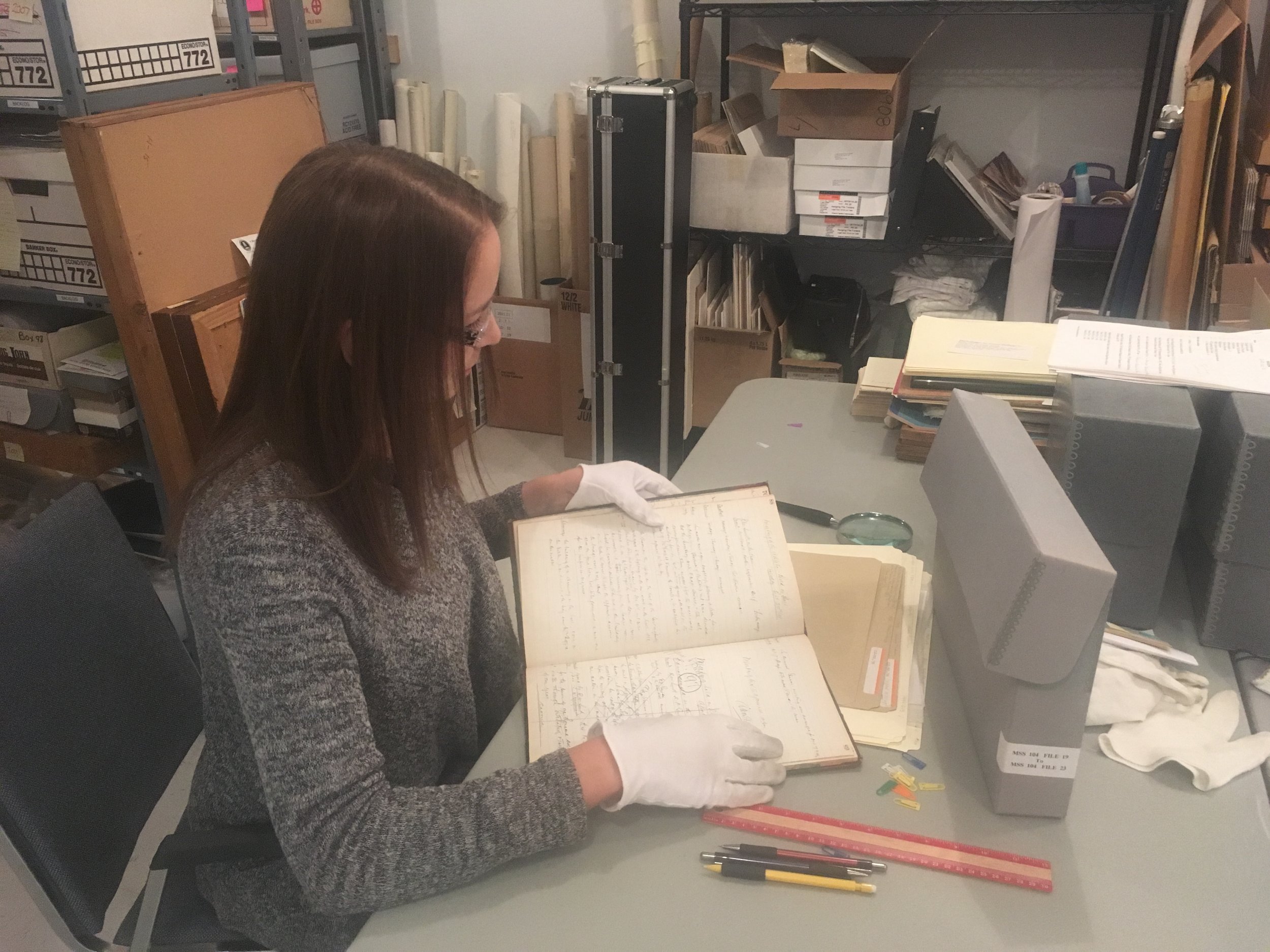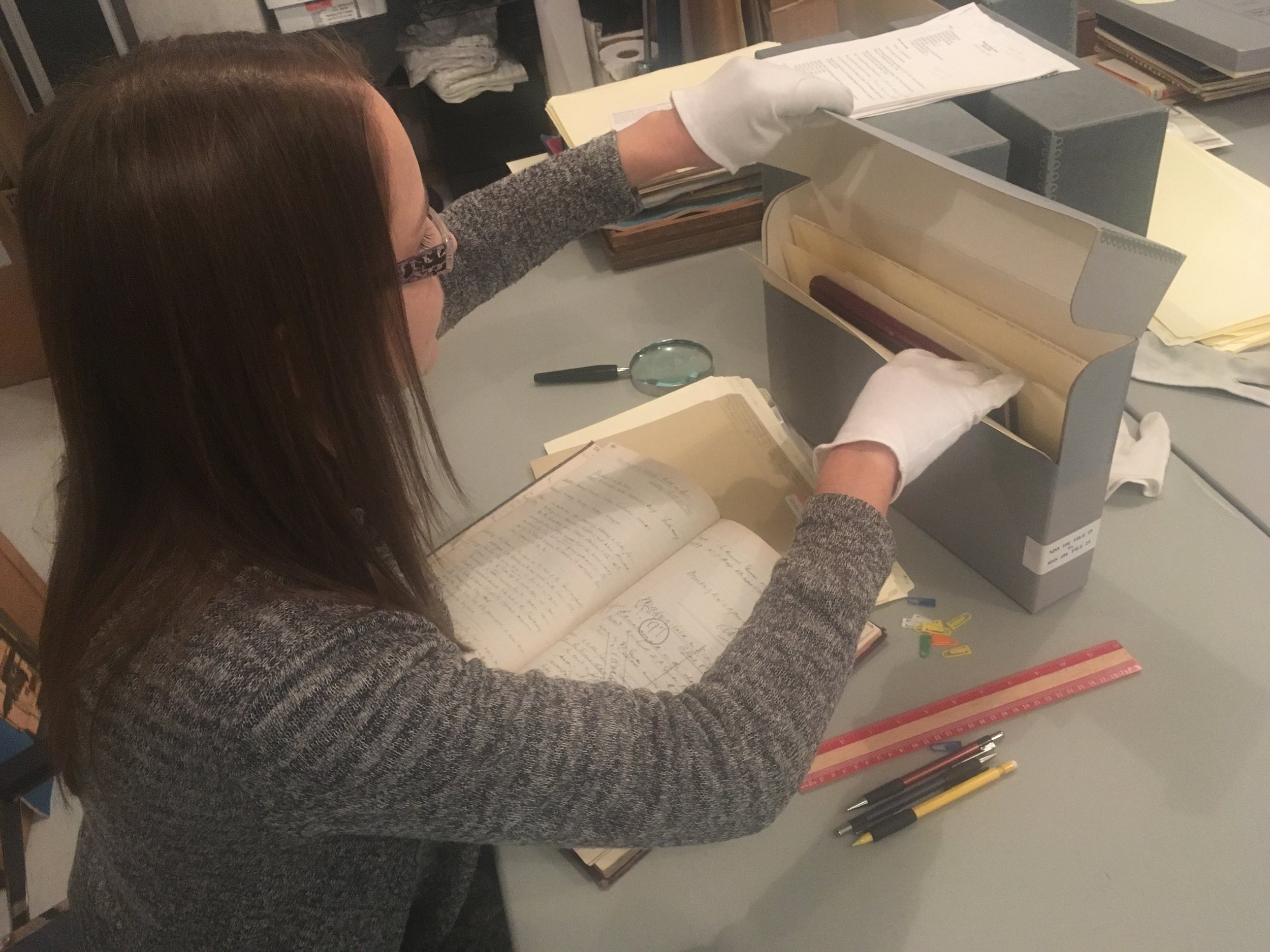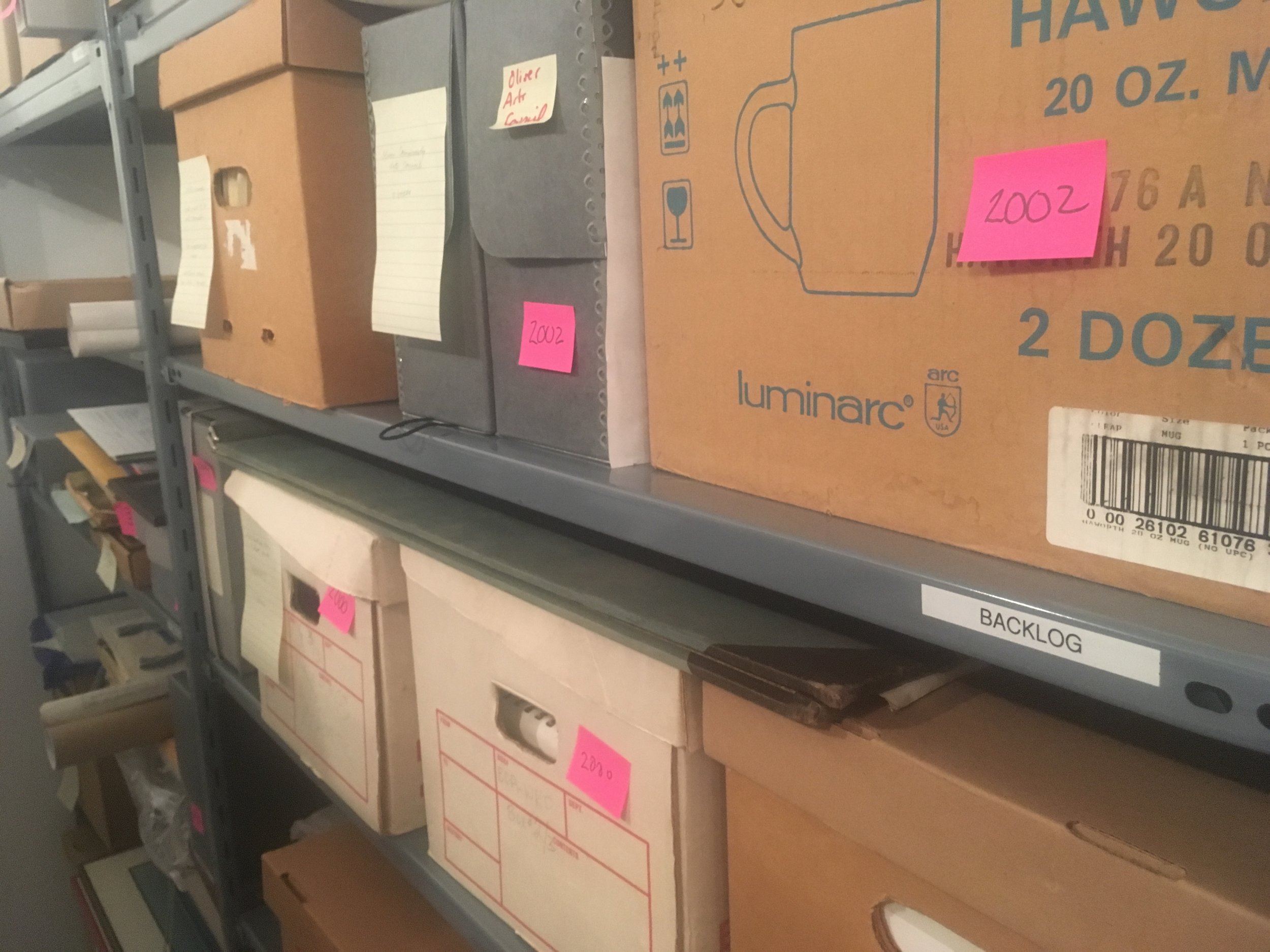 Oliver and District Heritage Society Receives Grant (August 2016)
We are pleased to announce that we received a grant from Library and Archives Canada to hire two archivists to deal with our backlog of donated archival materials. Since that time, they've been busy, busy, busy getting the Vault and the backlog into good order.
Progress
It's been 5 months since the project started, see what we've been up to!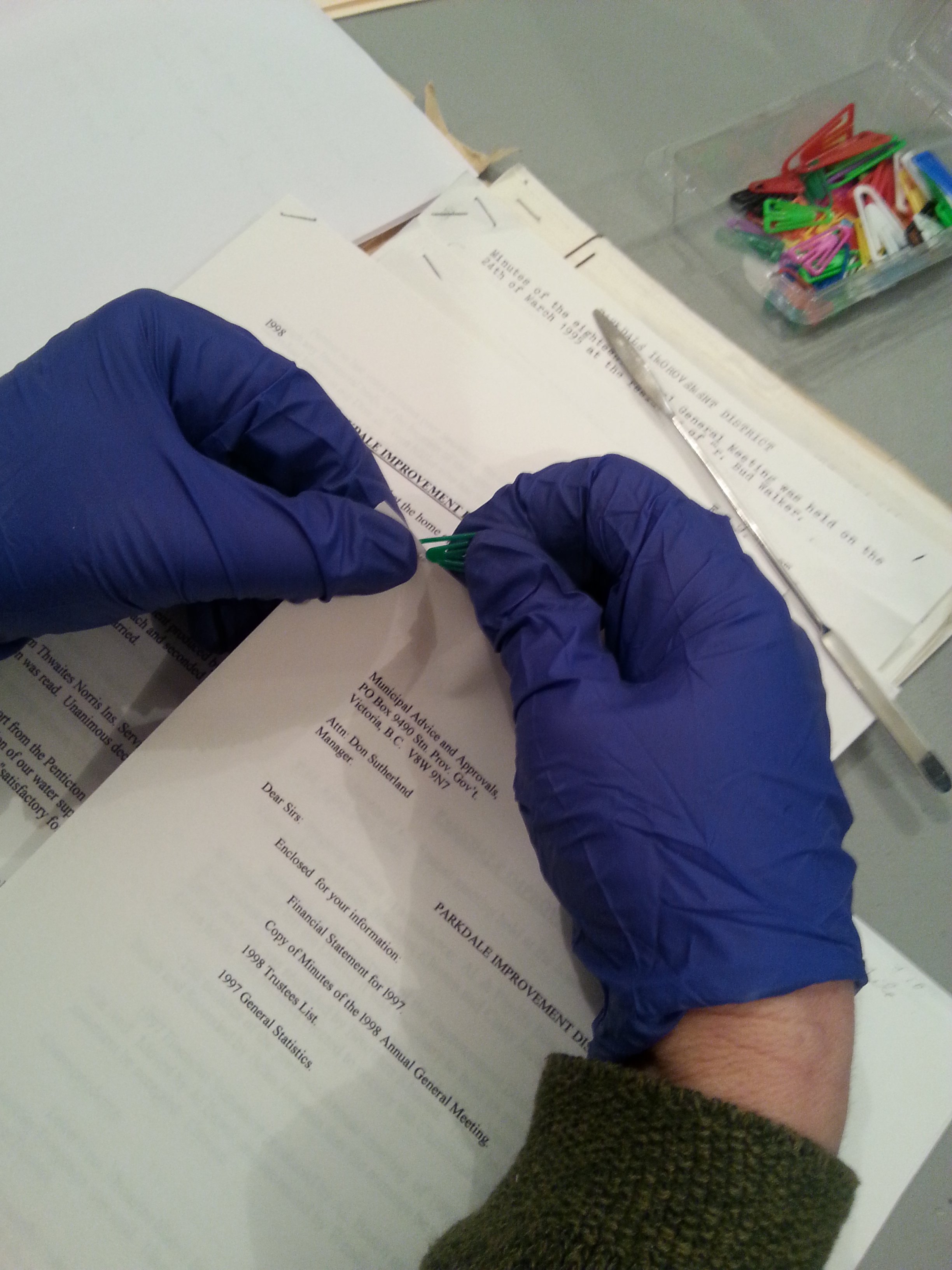 Solid work!
We've still got a ways to go, but we'll continue to post updates of our progress. Thanks for following!